Your very first story is in your inbox.
But before you tap that back button, you should know what you're getting into.
This is no ordinary list, non non non.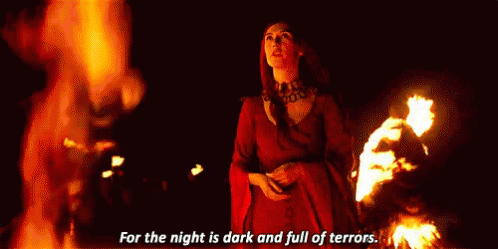 They come in many different forms, but often in the form of:
🤣 Hysterical laughter and entertainment.
🤔 Food for thought.
✌️ Or both at the same time — dangerous stuff.
Because, alas, I am a copywriter and entrepreneur at heart.
But also because this world is full of people who suck at selling who then call it sleazy.
Guess what — you're a business owner.
You must sell.
Whether you decide to buy from me or not, I want to inspire you to sell, and sell things in a way that feels oh-so-good.
But should the terrors be too great, always remember...
#1: You can unsubscribe at any time
Listen, if you grow tired of me in your inbox and want to skedaddle, I won't hold it against you.
In fact, I encourage it.
I only want people on my list who really jive with what I'm putting down (you should do the same for yours).
So if you decide this isn't the best use of your inbox space, you're always welcome to leave.
#2: You can use your voice
Is it going to get the emails to stop? No.
Buuuuuut you can always chat with me, praise me, tell me how awful I am, and all kinds of colourful feedback!
Who knows, maybe you'll influence my next email to you.
Plus, I always love hearing from readers like you, and getting to know you up close and personal.
In fact…
This brings me to the next chapter of this little guide.
Waiting for you in a new email right now is a kind of story I constantly share with my audience — to great effect.
In fact, if this is the only story type you walk away with and implement for yourself, I guarantee it's going to increase your engagement big time!
So what are you waiting for? Go get it!